 Premium Cleaning Services

#1 Source For Exterior Cleaning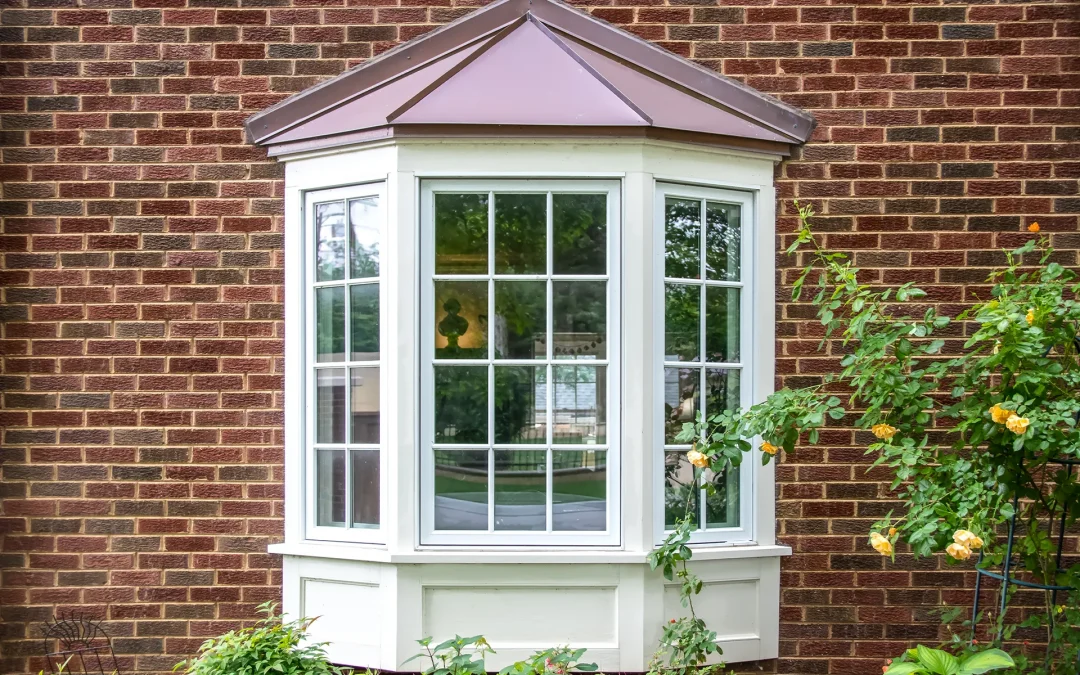 In the charming city of Summerville, SC, where historic homes grace the streets and gardens flourish, maintaining the aesthetic appeal of your property is essential. When it comes to exterior cleaning, Soft Wash Pros LLC is the name that residents trust. Specializing...
Honest Remarks From Our Neighbors
Kelley, C
I highly recommend Soft Wash Pro. Gary was wonderful! He was able to give me a quote and get me on the schedule quickly. The quality of work and professionalism was excellent!!

Mark, E
Gary uses the best method of cleaning homes, he doesn't use too much pressure that will damage your home. I would highly recommend him for soft washing.

Kevin, D
Soft wash was very quick to accommodate my right timeline and did an excellent don't on my roof and the exterior of my home. Highly recommend!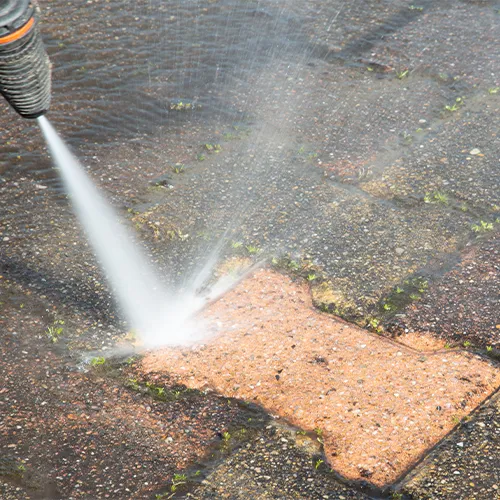 Power Washing
Power washing removes dirt, grime, mold, and other debris from hard surfaces.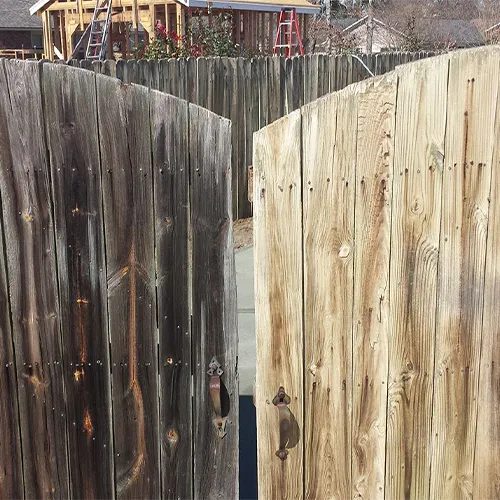 Soft Washing
Soft washing services are a great way to keep your exterior surfaces looking clean.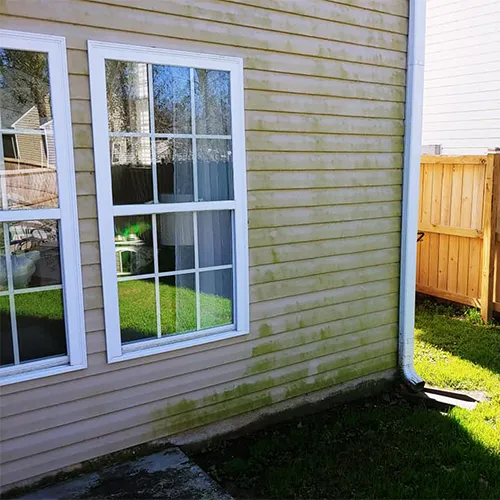 House Washing
House washing is a great way to keep your home looking its best and to protect your investment.
Roof Cleaning
Roof cleaning maintains and extends the life of a roof, improving the look of a home.
Gutter Cleaning
Gutter cleaning involves removing leaves, twigs, and other debris from the gutter and downspouts.
Soft Wash Pros
Phone Number:
843-701-9257
Follow Us: