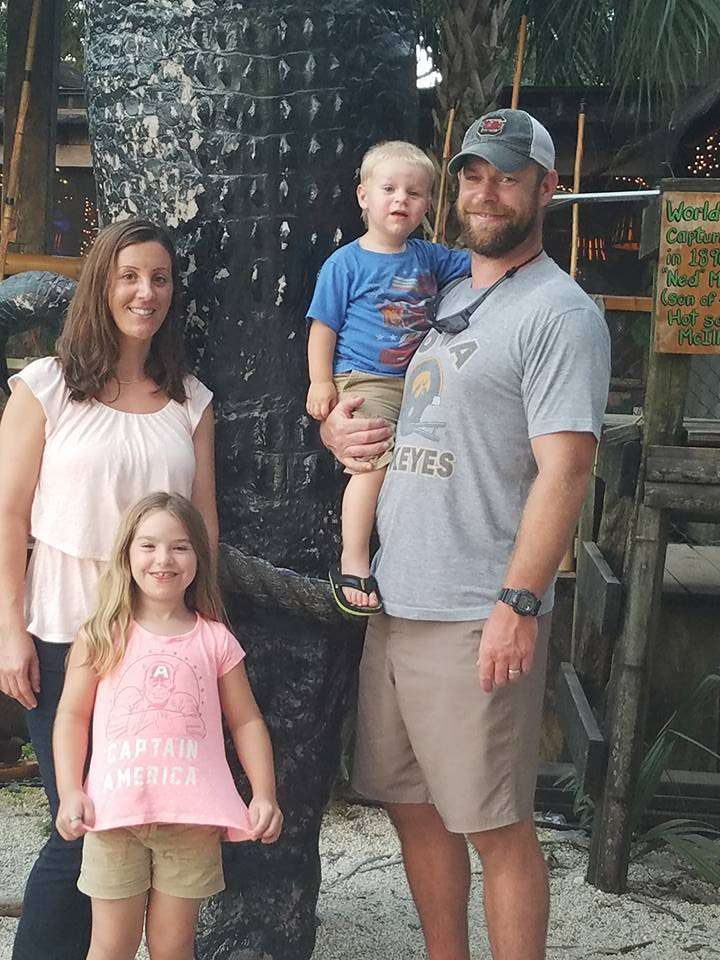 Welcome to Soft Wash Pros LLC
My name is Gary Ensminger and I am the founder and owner of SoftWash Pros LLC.
I started my company in 2015 after completing the "Softwash Academy" through SoftWash Systems.  As a local school teacher I found that a soft wash business fit perfectly with my summer schedule, while also allowing me to perform jobs during nights and weekends.
Compared to traditional power washing, soft washing offers a safe and effective alternative for cleaning your home.  Soft washing is water-based and offers a safe alternative to traditional power washing chemicals that can corrode or damage your home.
Unlike some other local service businesses I employ and hire only certified South Carolina teachers to work with my clients.  I feel this gives clients peace of mind, knowing that they have a background checked worker on their property, who is reliable and educated.  
Feel free to contact me anytime and I look forward to helping your home be the best it can be.
Gary Ensminger,  Soft Wash Pros LLC